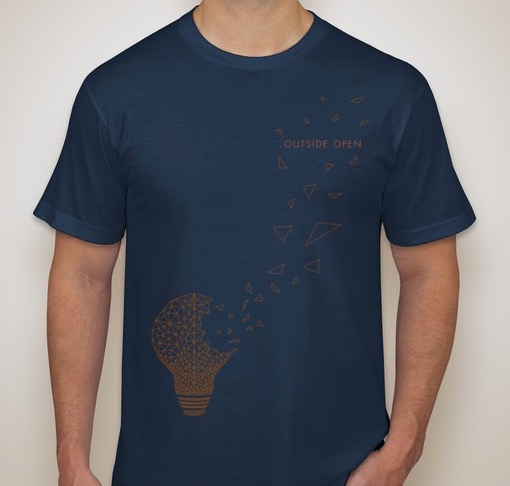 Project Description
Outside Open is a small IT company that values open-source resources and thinks outside the box.
I designed the promotional t shirt for the Outside Open office based on this brand identity of creativity and always moving forward in technology.
onwards and upwards

also onward and upward

If someone moves onwards and upwards, they continue being successful or making progress.
Project Involvement
Lead Design + Concept
Digital Illustration