Hi, I'm Katherine. I believe Hot Cheetos are one of life's best inventions and that design should be clean, bold, and purposeful.
A poster print I co-designed once hit the front page of Imgur and garnered over 390,000 views. I have a strong appreciation for street art + murals and once spent several months documenting the changes at a graffiti hotspot.
When I'm not gulping down black coffee at my desk, you can find me attending UX meetups, watching Bob's Burgers, or practicing yoga in my spare time.
Based out of Orange County, California.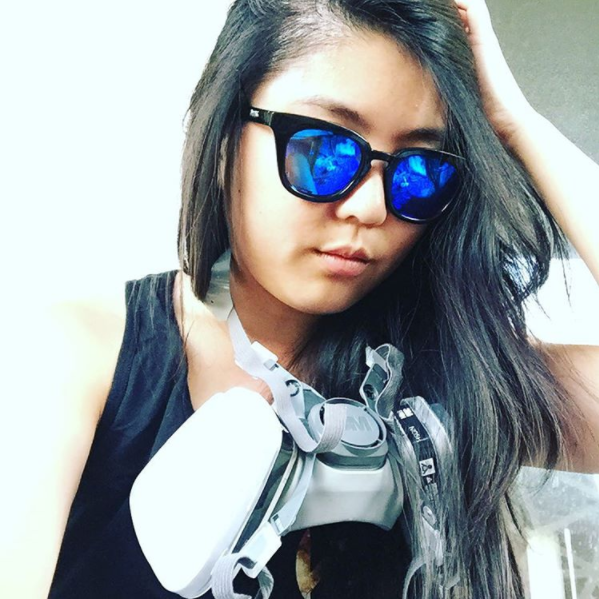 Interested in working with me?
Mobile & Responsive Design
Art Direction & Concepting
Like what you've seen? There's more!