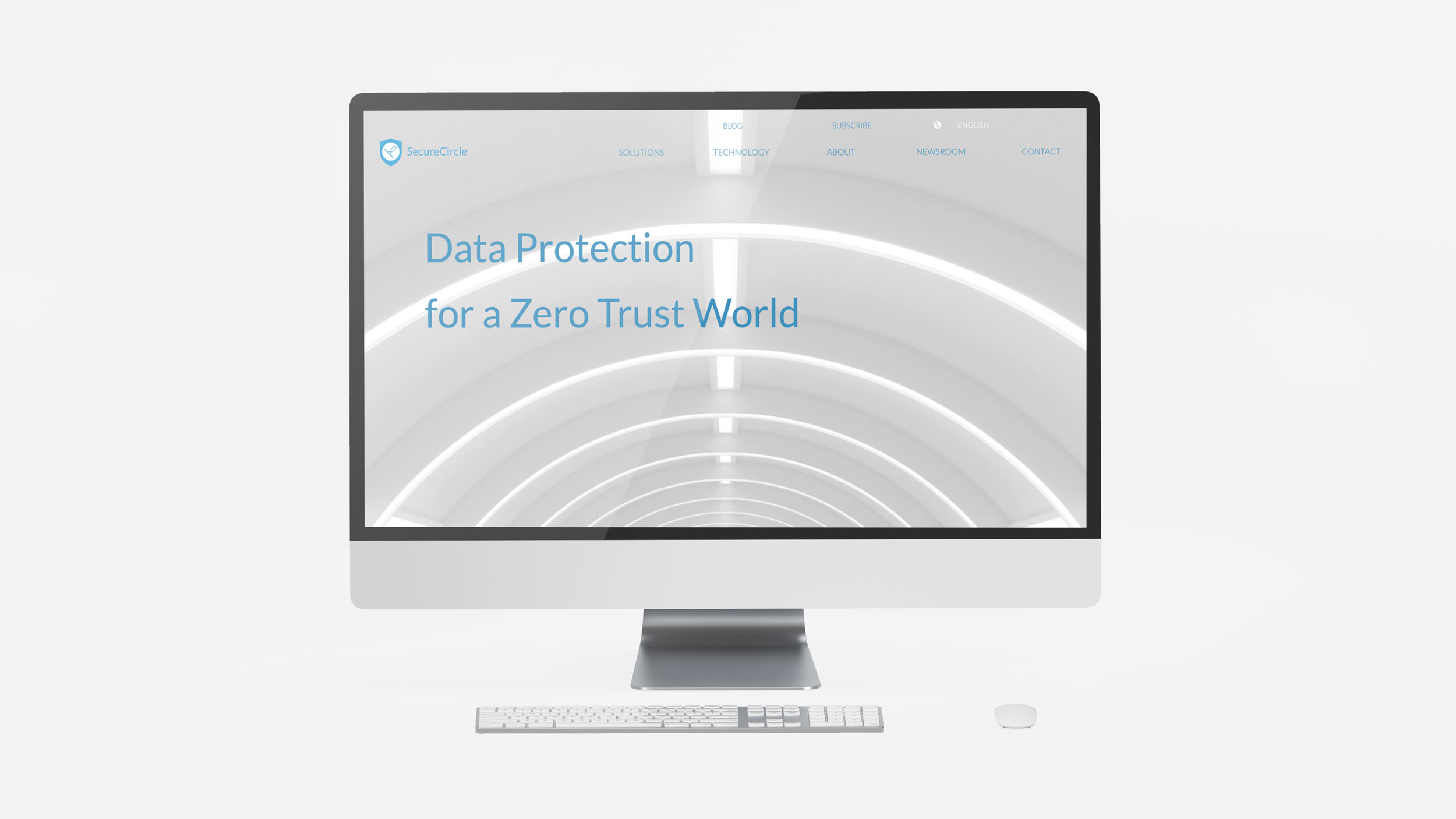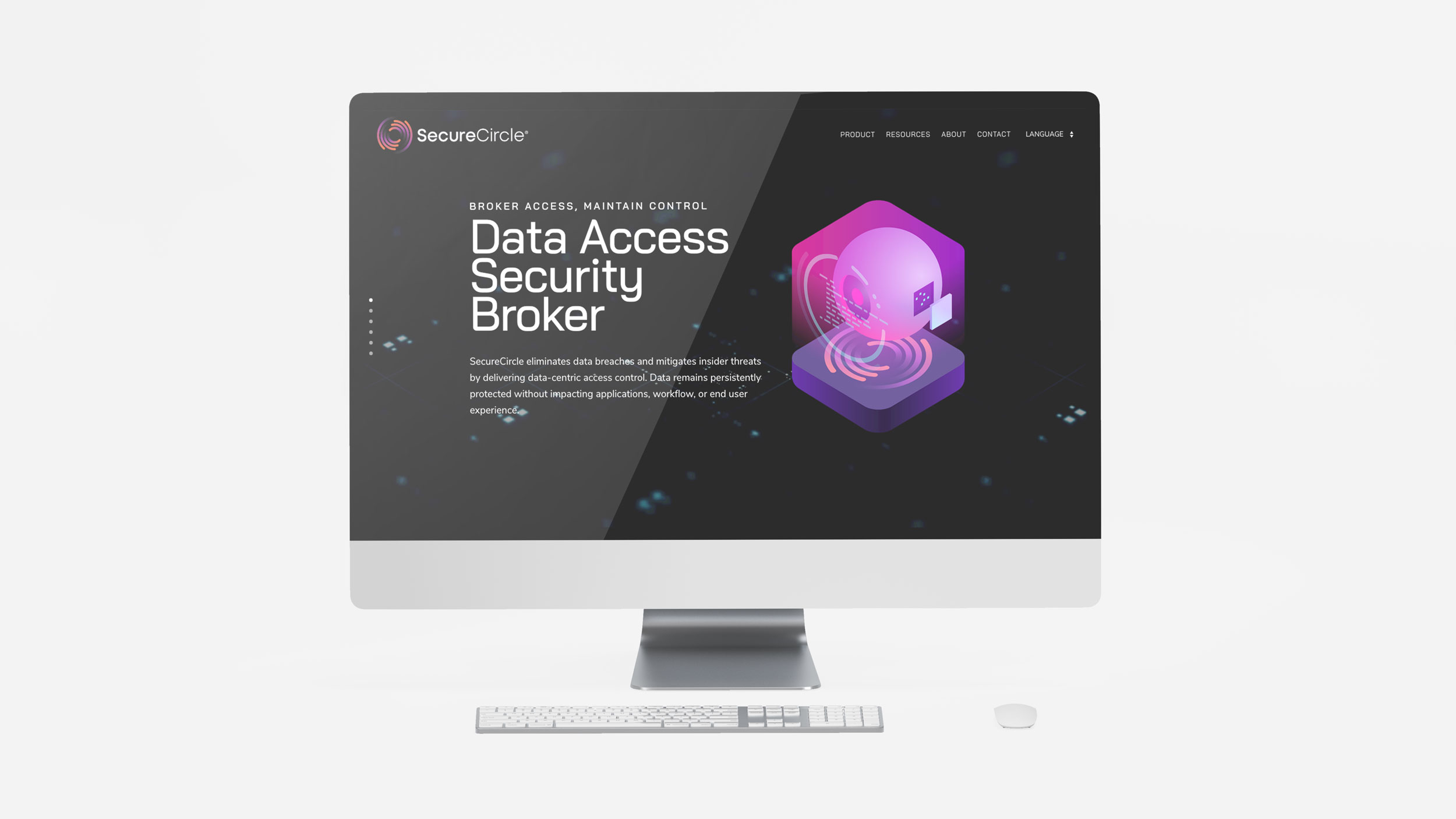 Challenge
SecureCircle approached CRISPx for help with a brand refresh and website redesign.
Solution
The CRISPx team came up with a new logo and visual identity for SecureCircle that included a cohesive set of colors, fonts, and illustration styles that were applied to the website and printed collateral.
Individual Contribution
As part of the CRISPx design team / Visual Designer:
Branding: I created the basic style guide for SecureCircle based on the logo created by CRISPx Creative Director, Francois Matus. I assisted with the production of various printed collateral such as business cards and other sales and marketing materials.
Website: I set up and implemented the staging and production WordPress environments, migrated posts from the existing website, set up 404 redirects, and set up page layouts. I also implemented tracking codes on the website through Google Tag Manager, for example Google Analytics, Hotjar, Albacross, Oribi, Facebook Pixel, and more.
Programs Used